Y'all, it's been incredibly too too long since I last did a little five on Friday on this here blog. But alas I'm back, and I'm excited to share my five with y'all. I honestly never feel like these posts need much of an intro, I mean five random things I'm loving this Friday. The end.
Oh, and of course THANK GOD it's Friday! The last Friday of the school year I might add.
ONE | Target has a buy one get one 50% off sale right now on there sandals. And I definitely caved and got two of the cutest sandals (both in nude-ish colors). Such a good deal ya'll...two sandals for $27.
TWO | The Home Tee
It's no secret I am a huge fan of The Home T. See this post and this post. Told ya I was obsessed. And I'm super excited to be sharing part of their new line next week. Stay tuned, but here's a little sneak peek.
THREE | Summertime Sangria
Summer is around the corner, and I have visions of sangria on the porch stuck in my head. This recipe is so delicious, refreshing and can easily be tweaked to make for adults or kid-friendly. I'm telling you, you need to try it.
FOUR | See Me.
I am loving my Nook y'all. B E S T decision I've made in a while. Right now I'm reading See Me by Nicholas Sparks (don't spoil it for me) but it is SO good, intense and addicting. Less than 100 pages to go, brb going to go read now.
FIVE | Did I mention I'm exhausted?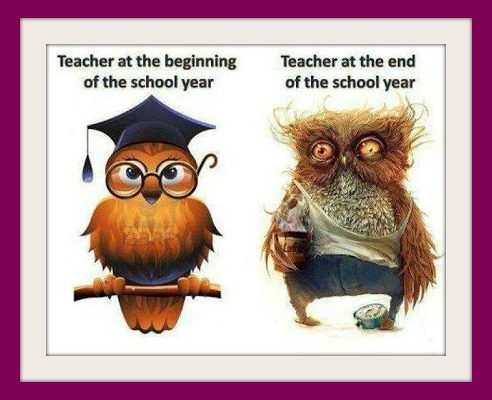 Happy Weekending y'all. Keep up on snapchat (mary_timmerman). What are your weekend plans?