TGIT. I mean its Greys, How to Get Away with Murder, not to mention its the last day of the week with students (thank God for work days). AND its about time we caught up this month with a little bit of what I'm currently up to.
And don't forget to tell me what you've been currently up to as well in the comments.
Drinking: Still drinking a whole lot of sparkling water and coffee. Give me all the coffee y'all.
Excited About: This weekend!! My college roommate is coming to visit and super warm weather is expected. eek!
Listening To: Piece by Piece by Kelly Clarkson
I just can't get enough of this song.
Feeling:
tired. so so tired.
Buying: distressed jeans | "sorry for what I said..." print | {and hopefully a nook by the end of the month}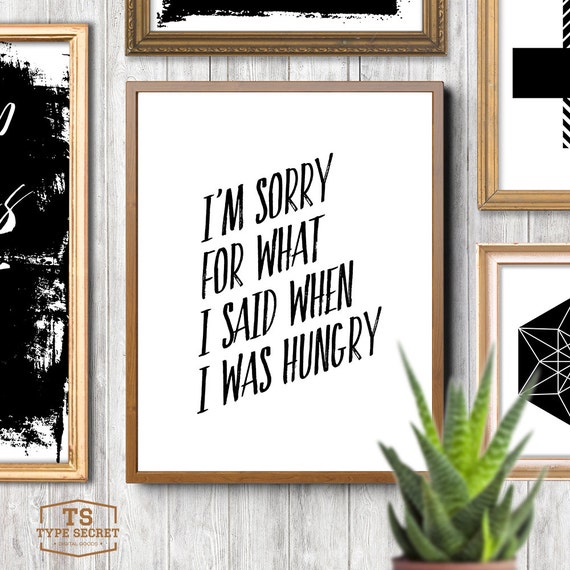 sorry for what I said | etsy
Thank God for Fridays that are work days, so today is a "Friday" with my students. Bring on a weekend full of beautiful weather. {keep up on snapchat : mary_timmerman}