We made it y'all, to another 3 day weekend thank to the Lord! This week I've got several things to share with y'all so lets just get to it...
ONE |
Lent
For lent I've decided to give up bread, so far so good. Although, so far today's the third day so we'll see how I feel on day 39. Also, I gave my 4th period a pizza party on Wednesday and couldn't have any. So I'm curious, do any of y'all participate in lent? What did you give up or add to your daily routine?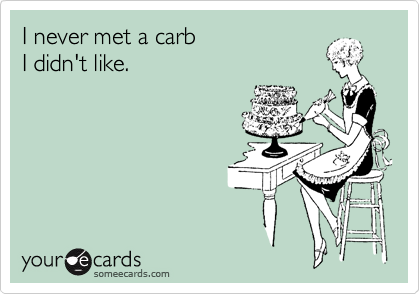 TWO | Valentines
Looking for a last minute idea for a Valentines treat? I've rounded up 20+ ideas for ya. Bring on the pink and red goodness.

THREE | Bar Cart
I'm already dreaming of summertime #teacherwin and the warm weather that will come with. This has me coming up with ideas for our patio, and I'm dying to have a bar cart all decked out with the adorable BBQ decor Hobby Lobby has already put out. I have my eyes on this one from IKEA, and have found so many DIYs to spruce it up a bit. Eek!

FOUR | Sesame Sweet Potato Noodles
On the menu for next week? These sweet potato noodles with an Asian twist. YUM! Seriously, can't wait to try these babies out. Find the recipe here.

FIVE | MANTLE UPDATE
Thomas finally updated (and covered) what used to be a awful yellow flower above our mantle. I'm in love.
Happy Weekending Loves. Keep up on Snapchat @mary_timmerman or INSTA.