TGIF y'all. We made it to the weekend, can I get an amen?! Now how about some randoms on this Friday...
ONE || Things I Spend My $$$ On
A Fitbit flex (add me), flowers and Younique products. (whole post here) And speaking of Younique, the company with the "photoshop in a bottle" foundation, I'm hosting a virtual party through Monday. Thinking of ordering their products, shop here. Seriously y'all, youtube some videos and try not to be amazed.
TWO || The Bachelor
I'm loving this season (as always) and of course all the drama and craziness that comes along with it. Anyone else watching? I just love Ben and I really hope he finds someone at the end of the show. My favorites are Lauren B, Becca, Caila and Jo Jo.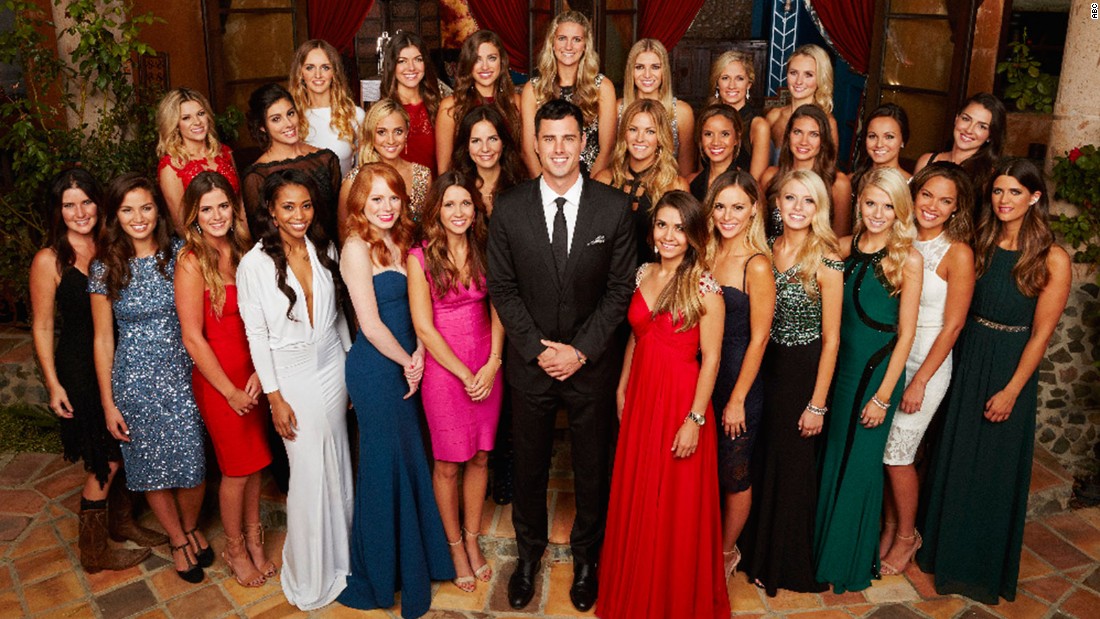 THREE || Dirty Grandpa
Thomas and I went to the movies last night (weeknight date, whattt) and Dirty Grandpa was pretty funny. Not to mention the seats reclined back and the foot raised up. Heavenly.

FOUR || Visiting the Mountains
This weekend (possibly by the time you're reading this) I am going home for a weekend visit. It should be noted that the last time I was home was over Thanksgiving and for literally 24 hours. Needless to say I'm anxious to be going home and soaking up some family time.
FIVE || Resolutions Essentials Giveaway
Keep up with those resolutions with the help of this giveaway. I mean who doesn't wanna Fitbit?!
Happy Friday loves. Keep up with my weekend shenanigans on snapchat: @mary_timmerman