It's Friday, you guys...we made it! Only two more work days until Thanksgiving break and a nice weekend in between to save my sanity. This middle school stuff is no joke y'all.
But I'm not here to be a debbie downer today, I'm here to share a little announcement.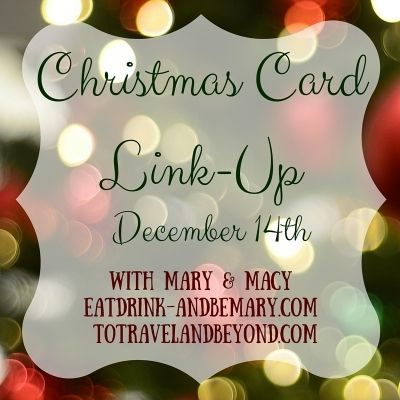 You see, it's no secret that I'm all about Christmas this year. Having my own house to decorate has been the best and I can't wait to make start new traditions and continue ones we've grown up with. One I'm so excited to be starting this year? Sending out Christmas cards.
Confession: I've already ordered our Christmas cards.

I can't wait to show y'all once we've sent them out, AND I super can't wait to see y'alls as well. Which is why I'm excited to tell y'all about the link up Macy @ To Travel and Beyond and I are hosting. Come share your Christmas Cards with us on December 14th. Grab a button and join in the fun, ya filthy animal.

And now for some Christmas card inspiration for those of you that haven't jumped the gun and are still searching for some ideas. Meet some of our runner ups...
ONE ||

"Merry Christmas"



TWO ||

"Merry & Married"
THREE ||
"married christmas"

FOUR || "it's a wonderful life"
It's a Wonderful Life | MINTED
FIVE ||
"merry christmas"
I can't wait to share with y'all our cards, but until then I hope you got some ideas for yours. Don't forget to grab the button below and join me and Macy on December 14th.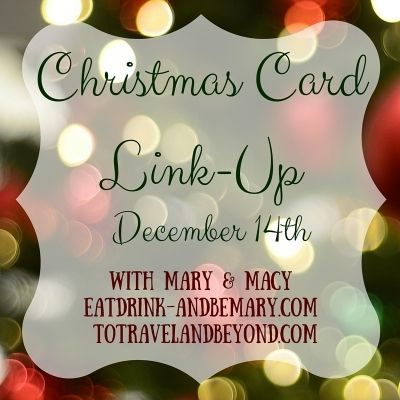 Happy weekending loves. I'll be celebrating TWO of my best friends' birthdays in NC...yipee!
Follow along on snapchat : mary_timmerman.