Let's just make this clear..I could not be happier it's Friday. Like always. I've been sick all week, and am so over it. But I do wanna share a quick f i v e thing with y'all. So let's get to it!
ONE | bridesmaids gifts
This week I shared the bridesmaids gifts I gave my gals. And I have to admit I'm pretty in love with how it all turned out. Getting married anytime soon? I suggest these monogram button ups to get ready in.
TWO | this. *insert heart eye emoji*
(and speaking of emojis I'm so jealous of every one with the new emojis)

THREE | The Somethings
I loved reading this post by Macy this week. She is so sweet and sentimental. Plus, I'm still a total sucker for anything wedding related.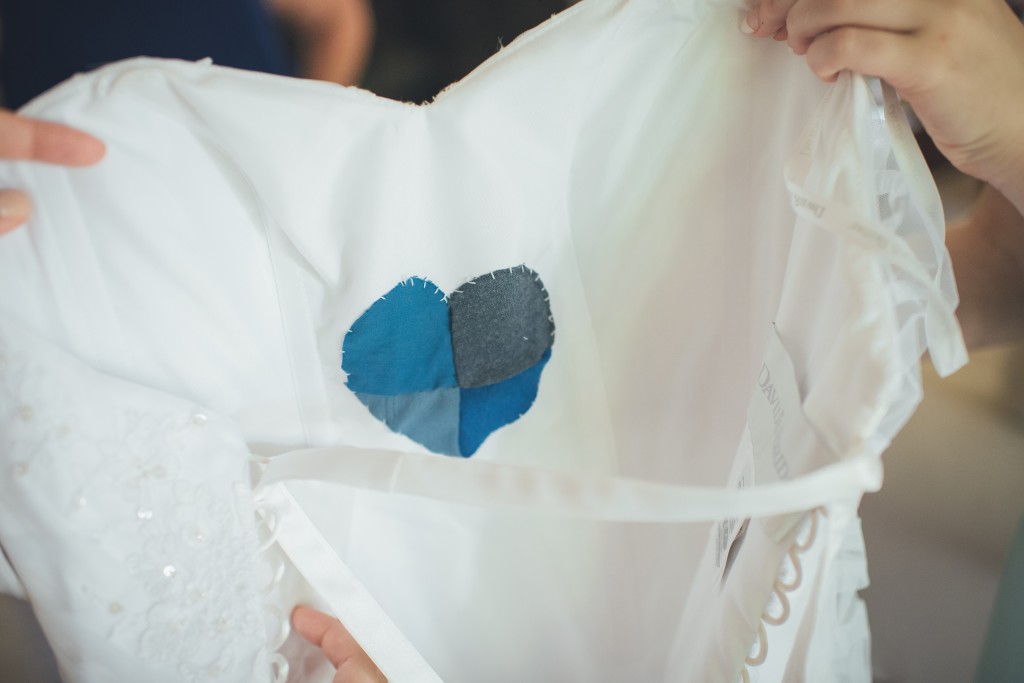 FOUR |
ad discount
Wanting to get more eyes on your blog? Right now I'm offering 20% off all ads with the code FALLYALL.

FIVE | target giveaway
Who doesn't love a good ole shopping adventure at Target? Enter here for a chance to win a Target gift card.
Happy Friday loves. linking up with 5 on Friday
keep up with our weekend adventures on snapchat (mary_timmerman)
xoxo