It's about time we all caught up around here. Life on my end of the screen has been pure madness between adjusting to married life, starting my new job, unpacking and everything else. So let's catch up shall we?
Drinking: Dunkin Donuts Iced Pumpkin Coffee of course.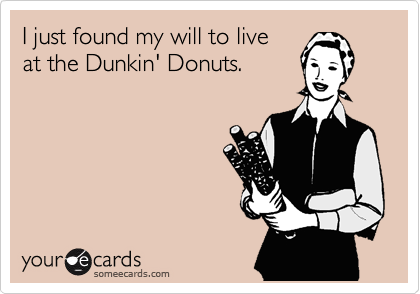 Wearing: Leggings, Stripes, Elbow Patches...basically my fall uniform ;)
Wanting: deviled eggs, but I don't have any already boiled. the struggle.
Feeling: Tired. I have been so exhausted lately. Someone send caffeine.
Eating:
Cereal. It's one of my favorites for dinner when Thomas isn't home. (but I wish I was eating
this
)
Listening To: Dibs by Kelsea Ballerini
Loving: all this fall everywhere. the pumpkins, the scarves, the boots and leggings. the candles lit and baking in the kitchen. there's just so much to love this time of year. not to mention that it's all being done in a home I share with my sweet husband(!).


Excited About:
Starting to work on the guest room. We're done with the living room (minus one final project) and I'm so in love with it. I'll share a full reveal on here soon, but you check out our
Fall Mantle
. Next up, the guest room!
Saying Good-Bye To: All this rain we've gotten in the past couple of weeks. Rain, rain, go away.
And that's it gal pals. May your coffee cups be extra large this fine Monday. xox.