Welcome to a new week of Delicious Dish Tuesday, where we share our recipes and ask you to share YOUR awesome recipes with us! Last week we had some delicious looking recipes shared, I love finding all these new recipes to add to my "to-do" list. This past week my favorite recipe was shared by Paris @ My Big Fat Happy Life.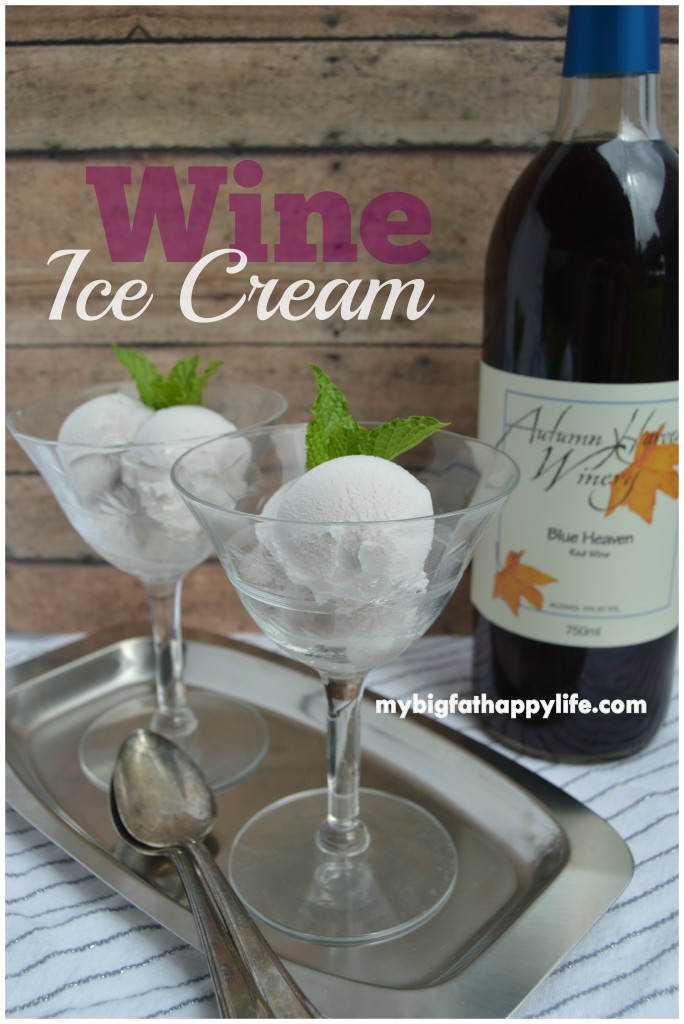 Wine Ice Cream
Thanks for sharing girl, feel free to grab a
featured
button. :)
Now let's get to partying!
Grab the button below & link up those recipes
**
don't forget only recipes with our button or a link back can be featured!
I've been crazy busy going to the beach, SC and planning our wedding this month. So while I haven't been able to post much (can't wait to start doing more recipe posts soon!) I do frequent my social media accounts daily.
Keep up with me on :: Instagram /
@maryjean_xo
& Snapchat / @mary_timmerman
Did you catch: 3 DIY Hostess Gifts