A while ago, back in October, I wrote this post with 22 things girls can't say "no" to. And today, I'm back to write part II. Because if we're being totally honest here, there's way more than 22 things I can't resist.
1. Bagels
2. Mason Jars
3. a good deal
4. Netflix
...and more importantly...
5. Greys Anatomy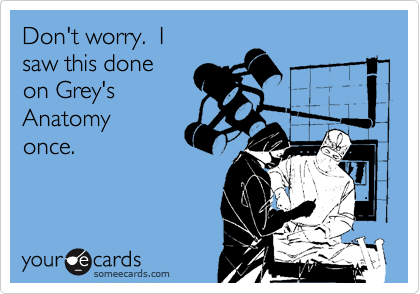 6. Coffee
7. Diet Coke (I know I mentioned this in the first post, but I thought I could give it up and January...and well let's just say that plan failed)
8. Emojis (where is my red headed emoji though...)
9. anything "Mrs."
yes, I just bought this + you should too. [buys yours
here
]
10. breakfast for dinner
...and on that note...
11. Chic-fil-a Breakfast -- I could eat chicken minis everyday of the week
12. Ice Cold Sweet Tea
13. baby clothes..and I have no idea why I'm so obsessed lately
14. Strawberry Shortcake.
15. a photo op.
16. sunbathing
17. a new bathing suit
18. anything with a "T"
19. social media -- all of it, I just can't resist 'em
20. my fiancé
21. tulips

22. blogging
what can you not resist? which # can you relate to?
linking up here:

The Little Friday Link Up

,

Thinking Out Loud, Treat Yo' Self