Drinking: lemon water. there are so many health benefits that I'm trying to drink more..we'll see how this goes.
Wearing: I'm so over wearing work clothes, and ready to wear tank tops and shorts all summer. Warm weather please come and stick around for a while.
Refusing To:
Give up on my fitness goals. I'm hoping to get in 100 miles by Summer (8 weeks from today) and to stay on track with my eating. The motivation is all here with summer around the corner,
and of course our wedding
...so we'll see if I can keep it together until then.
Wanting: All of my online purchases to show up on my front door already. From custom stamps to wedding gifts to bridal shower decor to reception decor...you name it and I'm anxiously awaiting it's arrival.
Feeling:
Happy. Thankful. Anxious. Loved. This wedding planning is making me feel all the feelings and I'm just trying to soak it all in.
Listening To: Raise 'Em Up by Keith Urban ft. Eric Church
Loving:
Spring flowers all over the house + cute vases to put them in.
Excited About: Getting to visit two of my sweet friends (and bridesmaids) this weekend during a CLT visit. Oh and picking up MY DRESS while I'm there!! Ahh..this is getting more and more real everyday.
Wishing: my next Rocksbox would get here quickly. Haven't heard of rocksbox before? Here's the scoop: 3 jewelry designer items, you can trade them out, less than $20/month AND you can get your first month free to test it out with the code 'maryjeanxoxo'.
Admiring: All the things on Etsy. Here are just a couple...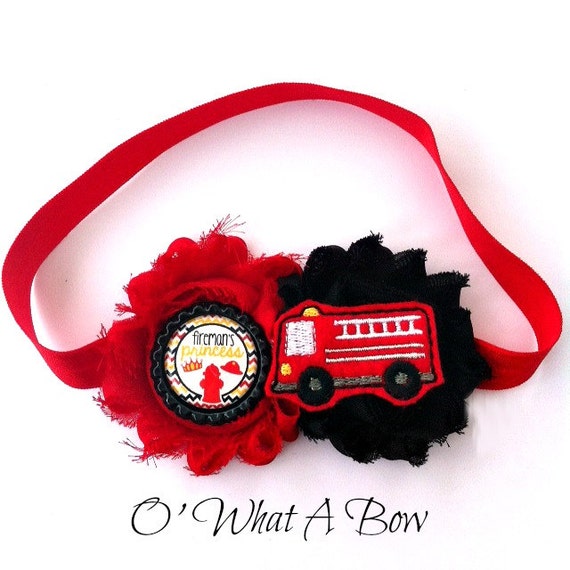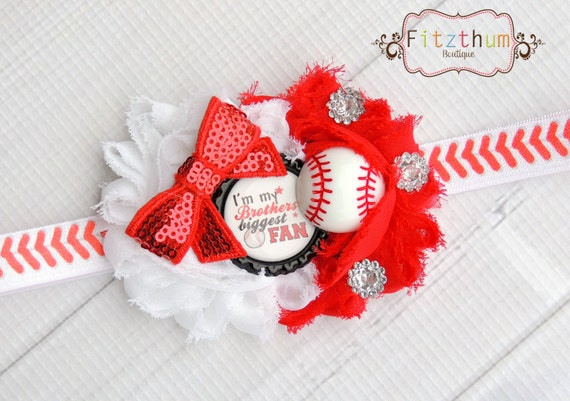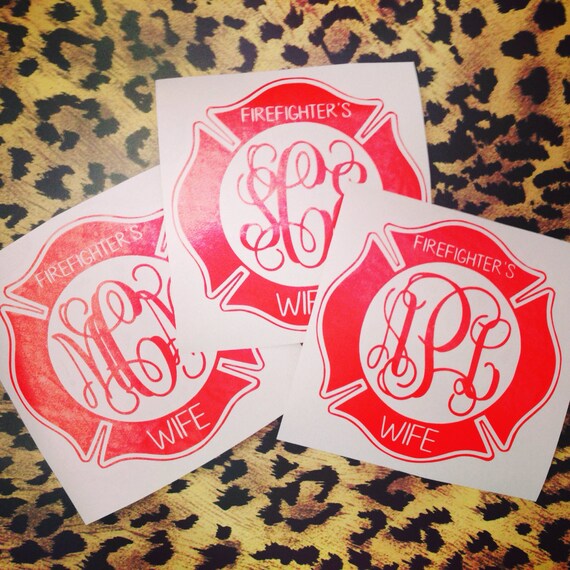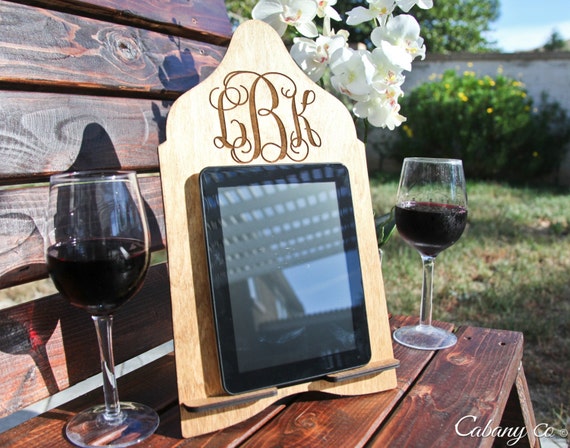 Saying Good-Bye To: this post. adios Monday