For as long as I can remember I've dreamed of my wedding day, and how much fun it would be to plan a wedding. So far my reality is living up to my dreams, but what I never considered before is how expensive weddings can be.
HOLY MOLY!
Talk about a money pit.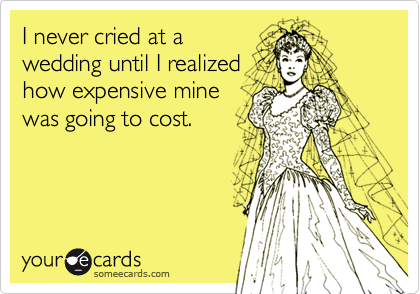 But in reality, I'm not about to spend
my
my parents' life savings on one day +
determined
to find ways to still make the day memorable...besides the obvious
officially
calling dibs
on my man forever.
When I started thinking about our
save-the-dates
, I had a blast thinking of
different ideas
we could use. We were in the dead of winter here, and I wanted save-the-dates that went along well with our wintery experience. And then I found
this pin
on Pinterest. Mug perfection y'all -- can't you just picture the hot cocoa you would drink right up during those
freezing
days.
Spoiler Alert: it can cost a pretty penny to have these bad boys made for you. And thus my DIY "save the date" sharpie mugs were born.
As my kinders would say making the mugs was "easy-peasy-lemon-squeezy". No exaggeration.
Step 1: Preheat the oven to 350.
Step 2: Sketch out your design on notebook paper first.
Step 3: Draw your design onto your mug(s), darkening as much as desired.
Step 4:
Bake in the oven for 30 minutes, and let cool.
And the results? They say a picture is worth a thousand words...
Happy Wedding Wednesday y'all. Have you ever made your own mugs? What did you DIY for you wedding and what do you leave to the professionals?