Whoop whoop, it's Friday y'all and that means I'm off for a weekend in Gatlinburg with all my clogging little ones and my mommy. Can't wait for warmer weather and a weekend getaway.
So while I'm off day dreaming of getting away from these cold, rainy mountains here are 5 other things on my mind.
**im finally offering ads through Adproval, and in celebration offering 20% off with code FINALLY20 -- head over to my sponsor page above**
ONE |
Mason Jar Heaven.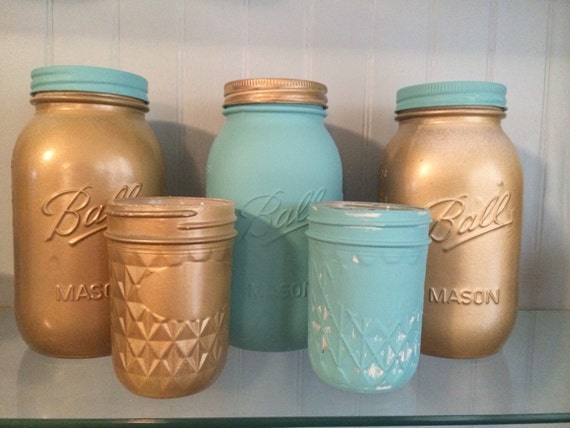 I feel like I've talked a lot about mason jars lately, but they're just perfect for our wedding theme. Lace mason jars, jars as table numbers, tiffany inspired mason jars -- Lola and Co has them all. Gimme gimme!
TWO | an Ode to my college roommate
Did you catch yesterday's post on 10 things my college roommate taught me? Go check it out, and let me know what you learned from your college roommate.
THREE | in my kitchen
Yesterday I baked my heart out after work. We wanted to give our mailman something for all the packages he's brought to our house lately, and to be honest I was completely mesmerized by his dedication during at that snow. And we brought some goodies to my mom and dad's co-workers as well.
Keep your eyes out Sunday (blogging on a Sunday what?!) and Monday for some yummy recipes; I'm talking I was impressed with myself for how they turned out.
FOUR | WANTED: laundry fairy
After a two week hiatus, I finally did some laundry.

I just really hate taking it out of the dryer and folding it.

And since it really doesn't make since for me only do my laundry every 2 weeks when I can't hold out any longer...I'm on the search for my laundry fairy. If anyone finds him let me know!
And until then I'm using the new Tide Pods with Febreeze (thanks to Influenster). They're basically the laundry fairy's step-sibling. They don't actually put away my laundry, but they make cleaning part that much easier and my clothes smell amazing.

FIVE | New around here?
I know that there are some new faces around here lately, and thought it'd fun to do a "get-to-know-you" post in a non-typical fashion. My life in numbers.
Happy weekending y'all. What are your plans?
Oh Hey, Friday!
5 on Friday
,
That Friday Blog Hop
,
Friday Favorites
,
Five things Friday