It's that time again. Monday. The most bittersweet day of the week. On one hand, it's the first day of our week (need I remind you that thanks to Saturday school my weekend was only one day)
Butttt on the other hand, it's time for our favorite show. The Bachelor. I mean what would Mondays be without our weekly dose of crazy + drama?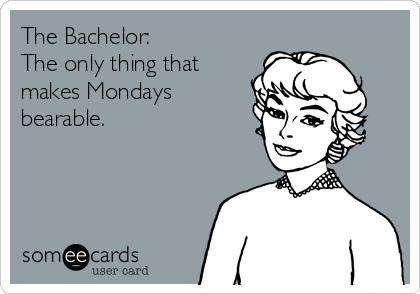 Last week, I shared a TV workout to do during The Bachelor,
for legs
. So I'm back this week with another TV workout, this time for the whole body. Let's put those yoga pants to work ladies. No excuses, for not getting your workout in today!
And while we're on the subject of getting our sweat on. The real reason we're all sweating our booties off and getting our workouts in? To shed those lbs and burn those calories.
I'm always curious how many calories I'm burning. In walks the
Beets BLU heart rate monitor
. What I like about it is the ease of finding out how many calories I've burned during at workout. Not to mention, I've been loving working out at-home with my
21 Day Fix
video and have been curious to know how it's been paying off.
Let me lay it out for you:
+ it's easy to put on
+ comfortable to wear while working out
+ syncs with your iPhone + connects with several calorie counting apps
Need I say more?
Oh and it's totally affordable. Get yours now on
Amazon
.
Stay tuned to see how many calories my Bachelor TV workout burns.
Did you do the Bachelor workout last week? Do you workout at home very often; have any workout video suggestions I should try? Do you use a heart rate monitor now?
Disclaimer: Although I received
products in this post free of charge.
No compensation was received
for this post,
all thoughts are
Linking up with
Funday Monday
,
Manic Monday
,
Mingle Monday,
Thinking Out Loud
, #FitnessFriday