TGIF y'all. So much to be thankful for this Friday....
1. No Saturday school tomorrow.
2. Tomorrow is Valentine's.
3. But even better, tonight I get to see my better half.
SC here I come!
Of course since it's Friday, I'm linking up with the lovely ladies behind Oh Hey, Friday! and Five on Friday.
[ O N E ] HELP.
Should we get cake knives or personalized forks, for our wedding? I'm leaning towards forks; below are the three I like. Or leave suggestions for where to get the cutting knife...I'm clueless.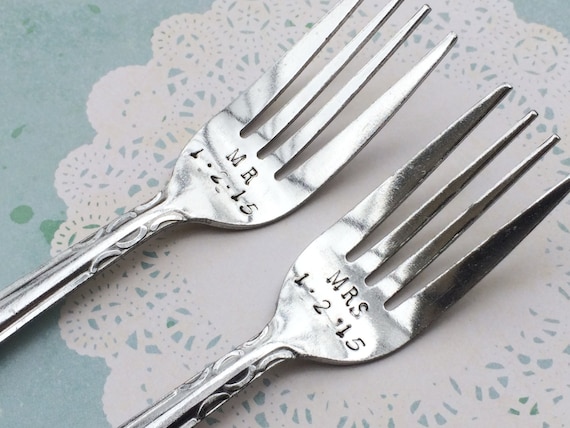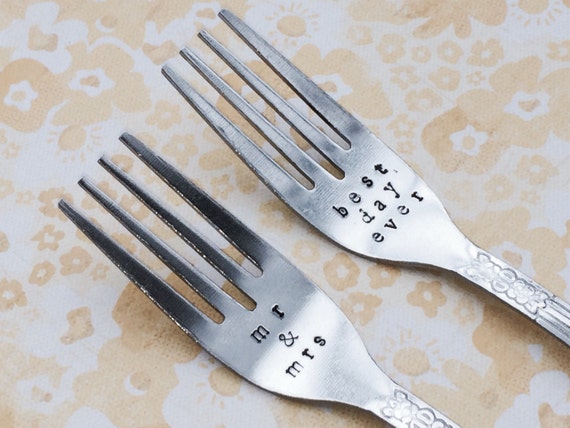 [ T W O ] DIBS.
Did you catch yesterday's post where I shared about the time I called dibs, and broke girl code?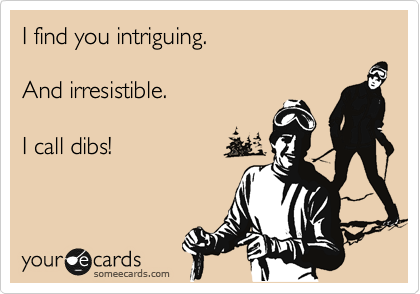 [ T H R E E ] SPIRALIZER.
Thanks to Lisa & Amanda, I have been dreaming of zoodles and curly sweet potato fries for days now. Time to turn my dreams into a reality. I've order myself a spiralizer. Send your zoodle recipes my way!!
[ F O U R ] SNICKERDOODLE CASHEW NUT BUTTER.
If this tastes half as good as it sounds, holy yum! Somebody please make this and ship it to my house. And that's not the only trick up Diary of a Semi-Health Nut's sleeve. Go check out this girls recipes. Holy yum, again.
[ F I V E ] ESSIE POLISH.
I came across this post where a guy tries to guess the name of Essie nail polishes. Hilarious. Check it out, seriously.
This inspired me to name my own nail polish...I call this one "Conversation Hearts" which is way better than it's actual name. Any guesses on the real name?
| | AND #6

oops!

...our giveaway winner Congrats Hayley! | |
Happy Heart day loves. XOX.
Keep up with our Valentine's happenings on INSTA.