Three cheers for Friday. Ever have a week that seemed to drag on, and then before you knew it it was Friday? Talk about whiplash. I can't believe Friday is already here ; but you won't find me complaining.
To celebrate Friday in true fashion here are 5 things I'm loving; that I thought you may love too.
O N E .

Gossip Girl. I've been watching the first season and I'm hooked. It's so intense.
T W O .

Monograms. If you thought i loved my monogrammed before, getting engaged just multiplied by 10342. I want all. the. monograms. and etsy is full of so much cuteness. It's hard to resist really.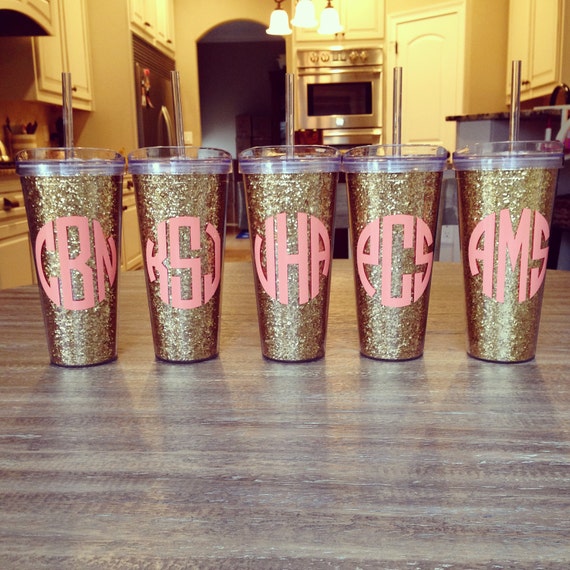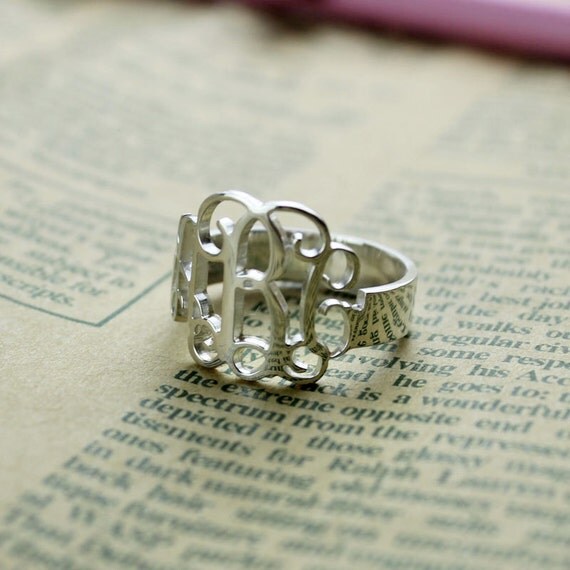 glitter tumbler | ring | weekender bag
T H R E E .

wedding and fitness gear in one. you just can't go wrong by motivating yourself with your wedding day; it always works. #sweatingforthewedding and yes, this tank is currently on its way to my door step.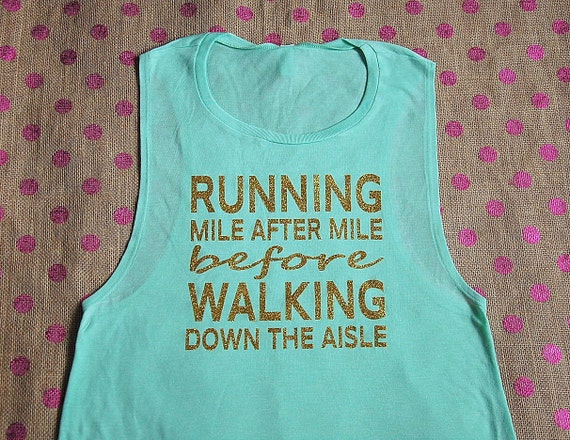 buy yours here.
F O U R .

We should be getting a sneak peek of our engagement pictures this weekend + I can hardly wait!! stay tuned on facebook.
post engagement pictures ; he said he was done smiling for the day
F I V E . Blonde Girl Cravings. I discovered this blog Wednesday, and holy drool-worthy posts! This girl, not only post amazing sounding recipes, but her pictures are spectacular. Seriously, it looks like you could eat her food right off the computer screen. I'm in love, and you will be too. Go check her out!
Hot Chocolate Cookies
And that's all folks. What are your plans for this weekend -- keep up with mine on Insta.
linking up: Oh Hey, Friday!

H54F

,

That Friday Blog Hop

,

Friday Favorites

,

Five things Friday