It's Friday; thank God we made it! It seemed like such a long week...but enough of that pity party. It's finally the weekend that I've been waiting for. Here are 5 things on my mind...
ONE | | Engagement Pictures
T is coming up this weekend, and we are taking our engagement pictures. I may burst with anticipation and just can't wait!! Ahhh..excuse me while I have my own dance party.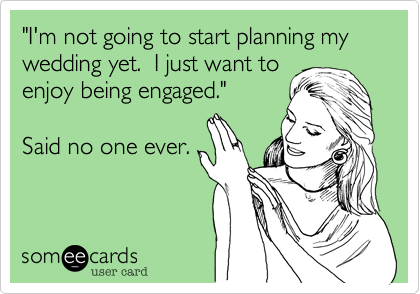 TWO | | Birthday Celebrations
This weekend T and I are also off to the queen city to see some of my favorite people and celebrate birthdays. I'm lucky enough to have these amazing friends in my life for another year, and no matter how old we get, birthdays should still be celebrated.
THREE | | Blueberry Oatmeal Muffin Donuts
I have been craving a glazed blueberry donut (the only donut I like), and my Walmart didn't have any regular or donut holes. How dare they? Then I hopped on Pinterest and this recipe appeared on my feed. Coincidence, I think not. Y'all I must make these. [also on my "to-bake" list: these]
FOUR | | WANTED: healthy + light recipes
I've been searching for some healthy and light recipes to make this year (have some? send them my way!). Of course, my friend Pinterest has come in handy; I mean really a healthy version of Panera's broccoli cheddar soup? I've died and gone to heaven. [see my light triple chocolate brownies here]
FIVE | | Valentine's Day
I just can't wait for this red and pink holiday to come around again this year. I just love all the extra love in the air around this holiday. And this year I've already seen so many adorable ideas. Even if you're over Frozen you're kids/students/nieces+nephews are not...and how can you resist these?
Happy weekending y'all. Keep up with my weekend shenanigans on Insta; @maryjean_xo
You may also enjoy -- --
Linking up with: Oh Hey, Friday!

H54F

,

That Friday Blog Hop

,

Friday Favorites

,

Five things Friday