I'm the only girl in my family of six. Yep, I grew up with
three
boys. I prayed and prayed for a sister when I was younger, but now I realize that being the only girl definitely had it's advantages. I have three protectors, and no one to share mom's shopping time or money with. It's a win/win really.
My cousin (the oldest of the boys, and 8 years older than me) is a US Marine and a true hero. Not only did he protect me growing up (and offer to beat up any boy that made me sad all throughout high school), but he's selflessly and courageously put his life on the line to protect our Country and our Freedom for the past (almost) 6 years. Like many other men and women you all may know as well.
Eddie's Marine Graduation in 2009
Like my cousin was last year, these men and women are off protecting our country and they are missing out on spending the holidays with their families. Not only are they sacrificing their lives for us, but their families are sacrificing time with their loved ones as well.
Eddie and I with his son ( probably 2011)
Why am I telling you this?
Because I have a wish this year. A wish that would give back to those who give their all.
While I'm not sharing my wish with y'all just yet...I
am
sharing several ways we can all give back this year. Stay tuned for my wish next month
(which is almost here by the way -- where did this year go!?)
Ways You (and I) Can Give Back This Holiday Season:
1.
Operation Christmas Child.
Samaritan's Purse has been putting together this operation for
years
now, and it is one of the easiest ways to give back to those in need. You
pack a shoebox
full of toys and necessities for a child across the country that wouldn't get any presents otherwise. My tip: visit the local dollar tree. They have tons of stuff the kids would love, and makes it easy to do
several
boxes each year. Contact a church near you to get more info or check out their
website
.
2.
Donate to your local Hospitality House
.
Simply donating things like non perishables and blankets goes a long way now that we are nearing the cold weather months. You can even participate in different organized runs like the Turkey Trot to help donate.
3.
Angel Tree.
Donate through the Angel Tree program to help a child in need know they are not forgotten and they are loved. Many of the children in this program may feel abandoned and unloved, but it is our job to remind them that they are cared for and loved no matter what.
4.
Submit your wish for The UPS Wishes Delivered Campaign.
The UPS Wishes Delivered Campaign is donating $1 to one of their charity partners for every wish submitted (up to $100K total donations). I'll be submitting my wish on their site, and you can to (it's really easy!).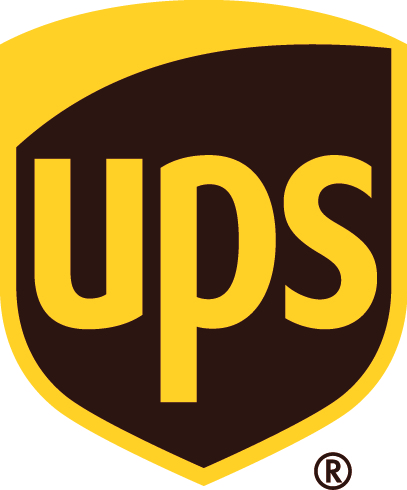 How to Submit a Wish:
Post your wish to Twitter or Instagram with the campaign hashtag #WishesDelivered and it will automatically be submitted. Another option is to go direct to the
#WishesDelivered site
and manually submit there.
Things to remember when submitting your wish:
+ it needs to be a sincere wish, not a superficial one (no wishes, for a years supply of Starbucks y'all)
+ the wish needs to be for someone else, not yourself
+ include the hashtag #wishesdelivered
+ submit wishes made on social media
here