Welcome to a new week of Delicious Dish Tuesday, where we share our recipes and ask you to share YOUR awesome recipes with us! Last week we had some delicious looking recipes shared, I love finding all these new recipes to add to my "to-do" list. This past week my favorite recipe was shared by Paris @ My Big Fat Happy Life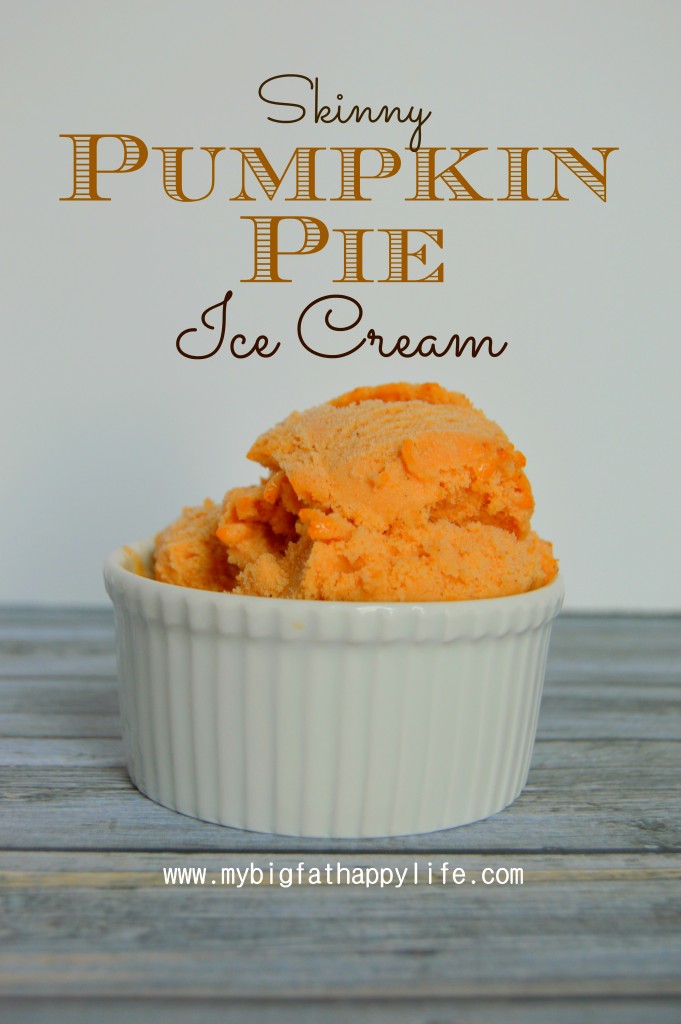 If you know me
at all
or have dropped by this space of mine lately. You know I am coocoo for pumpkin
anything.
But pumpkin icecream?! And a skinny version?! Oh my word, talk about day made. This recipe looks amazing and like the perfect thing to try out this fall.
Have you ever made homemade icecream?
Thanks for sharing girl, feel free to grab a
featured
button. :)
Now let's get to partying!
Grab the button below & link up those recipes
**don't forget only recipes with our button or a link back can be featured!
This week I'll be sharing my recipe for
a Halloween inspired Muddy Buddy Mix
.