365 days. That's how long this little ole blog of mine has survived here in blogland. A whole year, tomorrow. Now that calls for glitter and confetti. Let the celebrating begin --

The community that makes up blogland is overwhelming and a blessing I never knew existed. Blogging would not be the same without all of you. Nothing makes me happier than receiving comments from my readers, emails from those who feel connected with me, and knowing that I've touched someone with a post. And even more importantly how y'all have touched me through this past year. I'd give you all a hug if I could. So lets see those posts that were your most favorite of them all...
[ click the pictures to check out the posts. ]
t e n .





n i n e .

e i g h t .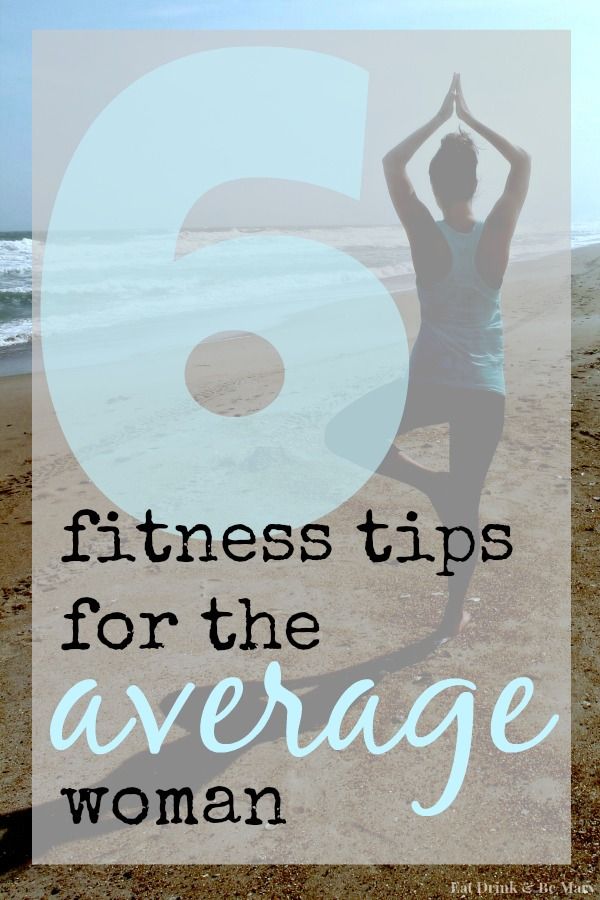 s e v e n .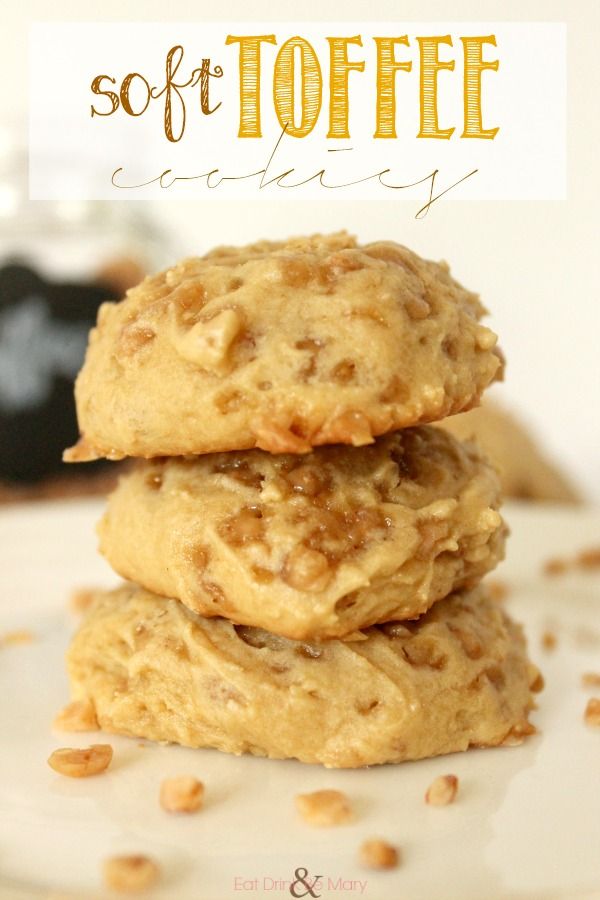 s i x .





f i v e .

f o u r .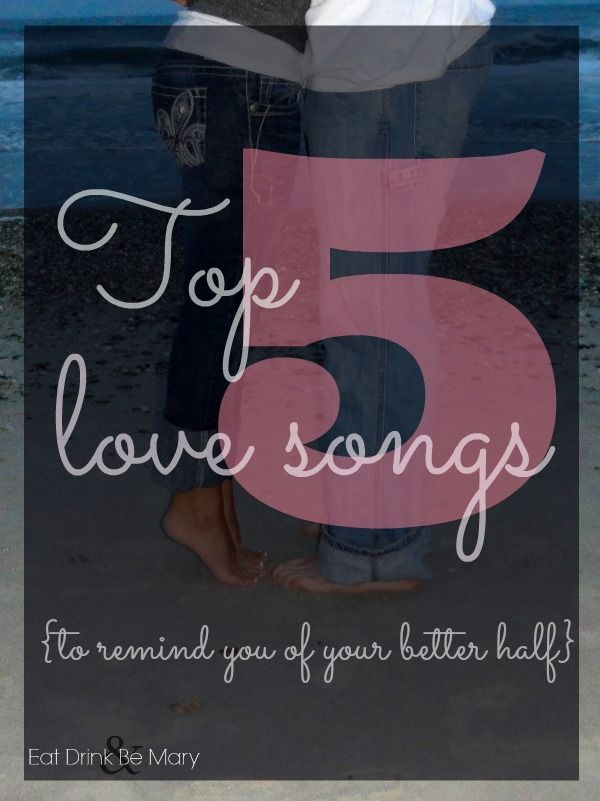 t h r e e .
t w o .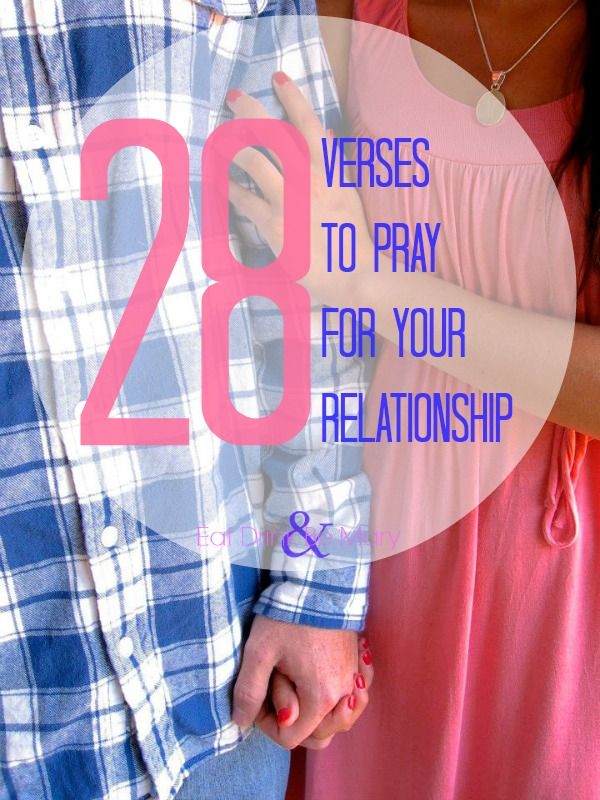 o n e .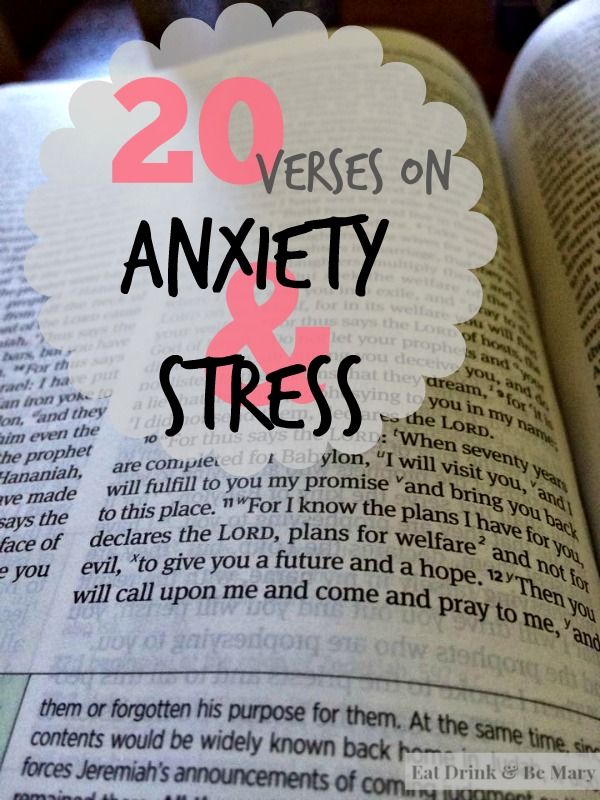 Thank you, thank you, a million times thank you. Without you I'd just be typing in this white box for no reason at all. So thanks for not making me a crazy person! Happy blogging friends, here's to 365 more days.
What has been your favorite post? What post did you feel most connected to?
and the festivities don't just stop today. come back tomorrow for more glitter throwing. why? well...
The Little Friday Link Up

,

Thinking Out Loud, Treat Yo' Self, Let Your Light Shine