...why it's 2014 and teleportation has not yet been invented. [struggles of a long distance relationship]
...why this bag is not in my closet right now. Coveting Connie over here. Consider yourself warned.
...why I had to graduate. No thank you, real world. I'll go back to skipping classes and living 100 feet away from my friends now.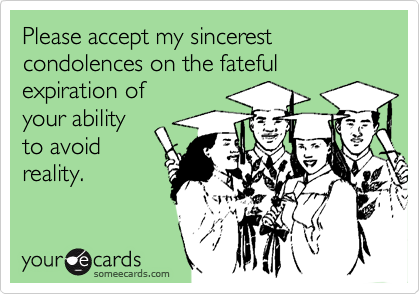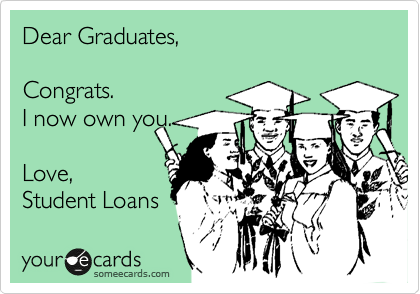 ...why it's always so dern rainy & foggy in my hometown. I can hear South Carolina's sunny weather calling my name now.
...why people cut off an 18 wheeler. They can't slow down fast. And they will always win in a wreck.
...why it's 2014 and hangovers still exist. How is there not a pill or drink for this. Come on scientists, what are you doing!
...how gel polish is so dang shiny. I'm completely obsessed, and can't wait to try out this Gel Nail Cheat Tutorial. Genius I tell ya!
ps. those are my real nails *insert googly eyes emoji*
Some of the world's greatest mysteries, right there. ;) What is one thing you'll never understand?
Linking up with

Monday Morning Gossip,
Funday Monday
,
Manic Monday
,
Mingle Monday,
Its Emma

Elise