Today is the day Thomas will be here. I can hardly contain my excitement and I have to wait until NINE tonight for him to
finally
get here. Hopefully I'll be able to hold myself together during work today.
What better way to make this day even more fantabulous than five things I've been dying to tell y'all about including a giveaway?!
One // This shirt is my new fave. Mixing stripes and lace has never looked so cute. Times like this I wish y'all could reach through my screen because the material of this shirt is heavenly, as in it feels like a cloud (or so I'd imagine).
Two // Did I mention Thomas is coming to town ;) Can't you just hear the squeal in my voice through the screen? I live for moments we're together, but I've learned how to cope while we are apart too. Saturday I'm sharing how we make it while we're apart with my Keys to Long Distance over @ Life with Amberly and Joe.
one of my new favorites from this summer *insert heart emojis*
Three // I finally got my PSL from Starbucks. I was planning on getting one Monday when it came out, but NOOOOOO my Starbucks decided to not bring it back until Tuesday. Who does that? Back to my point, I'm want to know your opinions. Is Starbucks stupid for brining out the PSL this early or completely genius?
Four // Speaking of pumpkin -- I found this recipe for a DIY pumpkin spice coffee syrup when I was being productive on Pinterest. I can't wait to try it out for myself, and I already have ALL the ingredients in my pantry. Woot woot!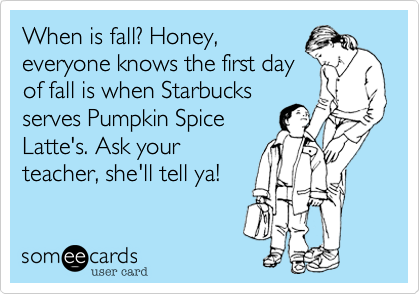 Five // I'm so happy to be working with the lady behind Savvy Chevy to be giving away a

$50

giftcard to one of my readers. You can do some serious damage with fifty bucks at this amazing etsy shop. Saaaaweet!
Savvy Chevy is the genius behind the shirt in #1 (read; cloud disguised as a shirt) and the dress in this post that so many of you raved about.
Unfortunately, I can't enter to win my own giveaway (something about it not being legal or something. legal, schmegal!). But IF I could, my top Savvy Chevy picks are -- Aztec Backpack/Diaper Bag

|

Striped Travel Bag

|

Criss Cross Maxi Skirt.
Happy entering loves. Enjoy your weekend! What is at the top of your wishlist for this giveaway? What are you thoughts on my five this Friday?

Dream Big with this month's Sponsor, Emelia!