Here recently my love for handwritten letters has rekindled. There's something about them that just warms my heart. Whether it's the personal touches, or knowing that someone is thinking of you and took the time to show you they care, I'm not sure. Possibly all of the above. I also, LOVE, getting stuff in the mail. My heart jumps for joy when I realized I have received a letter in the mail. Not to be confused with the bills I have started getting already.
Being in a long distance relationship my love for letters has grown tremendously. An extra, "I'm thinking of you", and my heart swells. So needless to say, I plan on sending more snail mail these days. And what better way to start out than picking out some beyond adorable stationary? Here are some of my personal favorites, and I'm finding it very difficult to pick just one to order. Which is your favorite?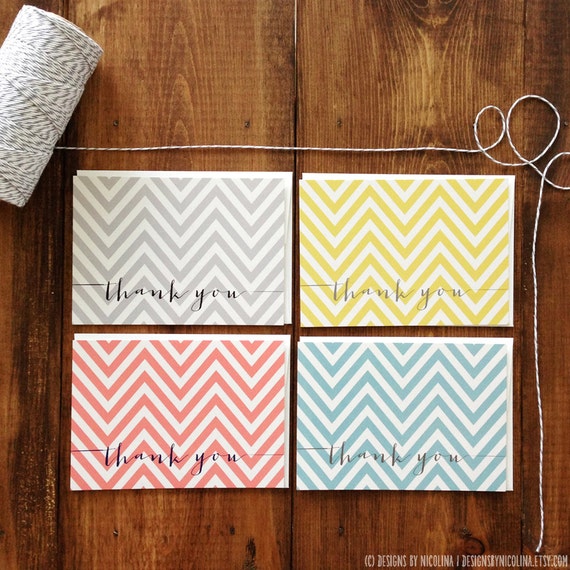 Thank You Notes from Designs by Nicolina --

I am constantly finding myself needing to write a thank you to someone in my life.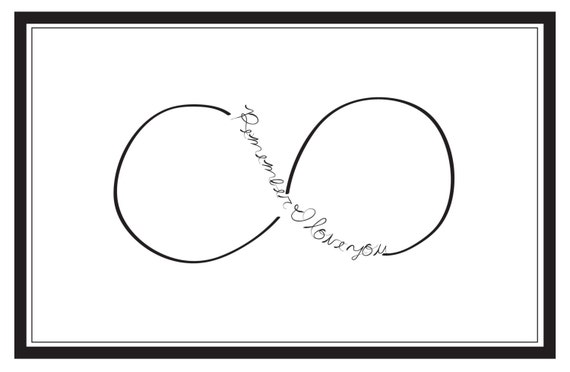 "Always Remeber I Love You" by Forever Written --

T

he

perfect stationary to send any loved one.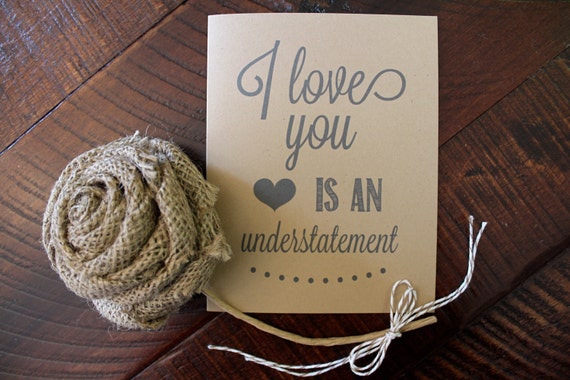 "I Love You is an Understatment" by Paperlaced -- Valentines Day card?
And you know I couldn't have at least one monogrammed option...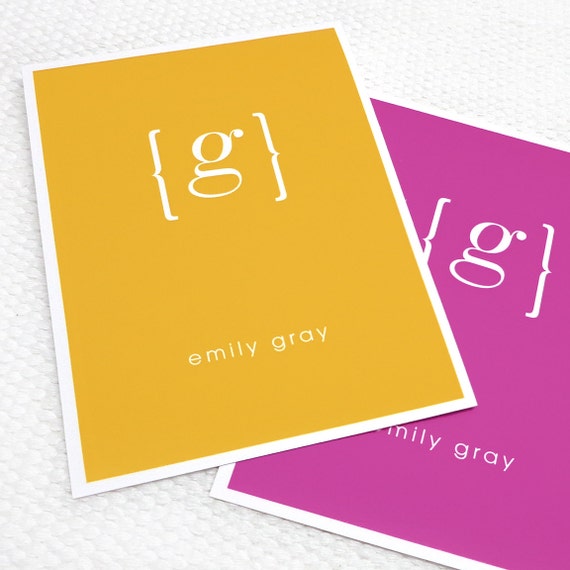 Don't have a significant other to send any and all of these letters to? No worries. Today is Thank a Mail Man day, and what better way to thank the man or woman that delivers your mail day in and day out, come rain or shine, with a personal note--on the perfect stationary, of course--and a chocolate treat. How can you go wrong with chocolate?
Only three ingredients. Possibly as simple as it gets. And if that's not convincing enough, it's a easy way to bring a smile to someone's face, and thank them for all they do. And a note and you're good to go. :)


You need: pretzel rods, melted white chocolate (my personal preference is candiquik).
Sprinkles optional, but the perfect way to add a festive look.
Melt chocolate in a microwavable bowl in 15 second intervals until melted, stirring occasionally.
Dip 3/4 of the pretzel in the chocolate. Lay on wax paper, to harden.
*Add sprinkles immediately, before chocolate hardens.
Other great treats to give your significant other, mail man, neighbor perfect for any Valentines day occasion, or "just because"?
Oreo balls -- drizzle melted white chocolate with pink food coloring over top.
M&M blondies -- use pink, red, and white m&ms to make this treat extra festive.
Thanks for stopping by :)
I love reading each and everyone of your comments.
Do you still like snail mail? Which of the stationeries are your favorite?
Have you made white chocolate dipped pretzels before?
Linking up here

: Inspirational Monday, More the Merrier, Creative Corner, Share Your Stuff Tuesday, Create Link Inspire, Time to Sparkle, Hit Me with Your Best Shot, Delicious Dish Tuesday, Good Tips Tuesday, Take-A-Look Tuesday, Taste of Tuesday, Tip Me Tuesday, Show Me Whatcha Got, Let's Be Friends Blog Hop, Talking Over the Fence Tuesday, Whatever Goes Wednesday, Work It Wednesday, Pretty Wednesday, All Things Thursday, Tablescape Thursday, Super Saturday Show & Tell, Show & Share Saturday