I just love Fridays. They're the week's way of telling you, you can take a couple days off to be lazy and recuperate from the week before. This Friday I am linking up with the girls over at Five on Friday and High Five for Friday. I hope you'll be joining in on the fun, it is a great way to meet lots of other bloggers and see five things they are loving lately.
I am all about Valentines lately.
For example,
This Week on Eat Drink & Be Mary:
So without further adieu...
Five things on my mind lately...
O N E -- These Valentines Day Cards.
*Don't have a Valentine this year? No worries, today is "send a card to a friend day"--seriously I can't make these things up--hop on over to these shops, as several of them also sell cute stationary and cards not specifically for a significant other.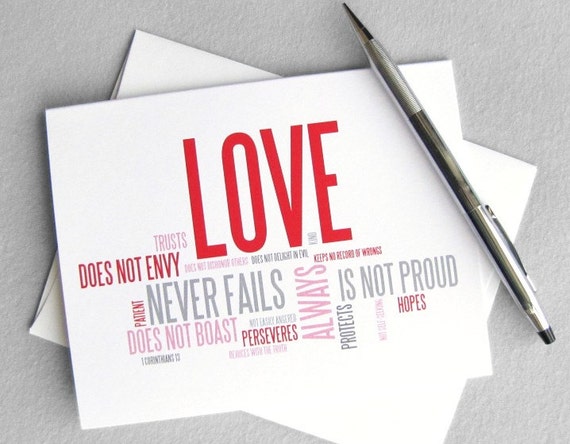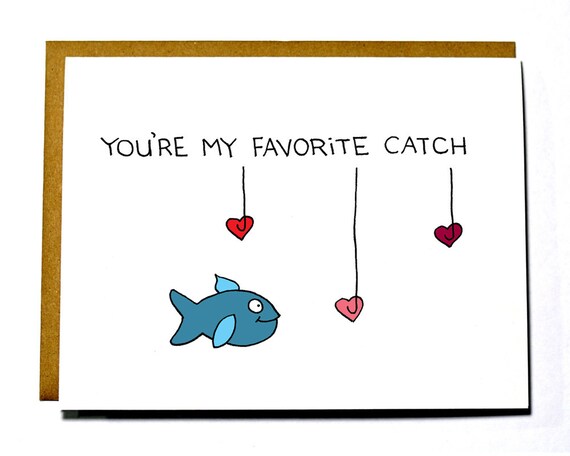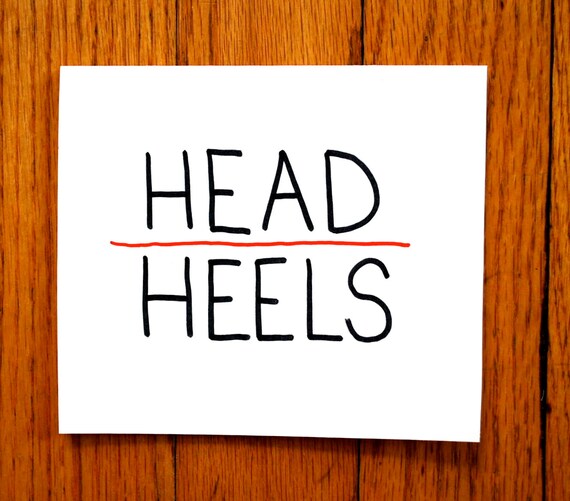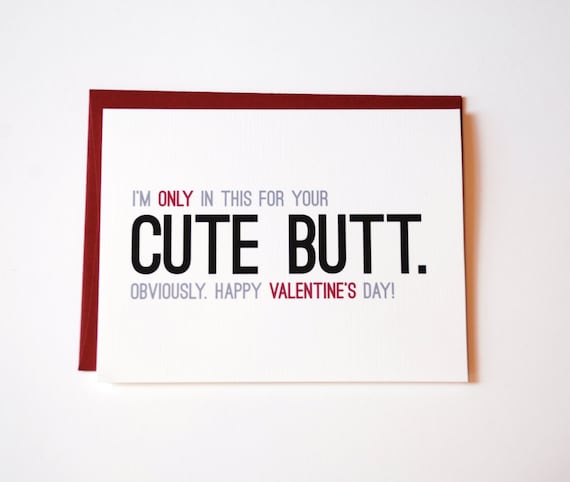 "Head over Heels" ColleenEve | "Cute Butt" Row House 14
I am loving all of these cards and more this season, and can't wait to pick up one
or more cards
for my Valentine. What is your favorite? Which one should I order? Are you going for funny or romantic this year?
T W O --
Blog Makeover.
Notice anything different around these parts? Thanks to the wonderful & patient Aimee over at Dear Harper Blog, this little space of mine is looking fresh & fancy. I could not be more pleased! Aimee is so creative, and created exactly what I had in mind and turned it into a reality. Thinking about re-designing your blog? Head on over, and ask this girl. You will not be disappointed.
T H R E E --

Sponsors & Ads
Last week I mentioned that I fixed my email on the advertise/sponsor page. This week there has been an adjustment in prices & I added an Esty shop option, go on over and check it out :) I'd love to have your smiling face on my sidebar.
F O U R -- Delicious Dish Tuesday.
If you love food raise your hand? Shame on you that didn't. Everyone loves food, myself included, and I have to admit that more than that I love baking/cooking for those I love. Often I posts recipes here, on this little blog of mine, and they are easily my favorite posts, and one of y'alls as well. This Tuesday I will be co-hosting Delicious Dish Tuesday. So come on by, and link up your recipes! I can't wait to find many more delicious dishes to try in my own kitchen :)

+

Did you miss this weeks recipes? Head on over: White Chocolate dipped Pretzels.
F I V E -- Dreaming of Summer.
All this freezing cold weather has me day dreaming of summer, the beach, the sun on my face, and sandals. Oh boy I cannot wait. Until then I'll keep day dreaming of things like these to keep me sane until then...
I hope all you gals have a great weekend! What is keeping you sane until we finally reach those summer days?
For your weekend reading: