Today is the last day of 2013. Does anyone else find this absolutely insane & impossible to be true. It feels like yesterday I was puckering up at midnight and ringing in the New Year with fireworks. I just don't get where the time goes? Seriously, I'm baffled.
As the year ends I wanted to reflect on all that has happened within this last year. It has been a wonderful year. My family and I have been extremely blessed & I couldn't ask for more. Also, I've realized several new readers around these parts, and thought that this (along with yesterdays post) would help you get to know me a little better.
ps. I realize lots of bloggers are doing similar posts these days but I figured it would still be fun plus I haven't been blogging all year so you may learn something new :) ENJOY!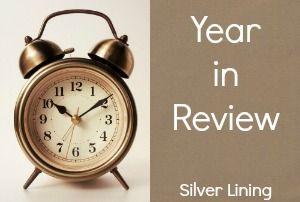 PS. Don't forget there is still time to enter the New Year's Giveaway!